Life Insurance Myths: Debunked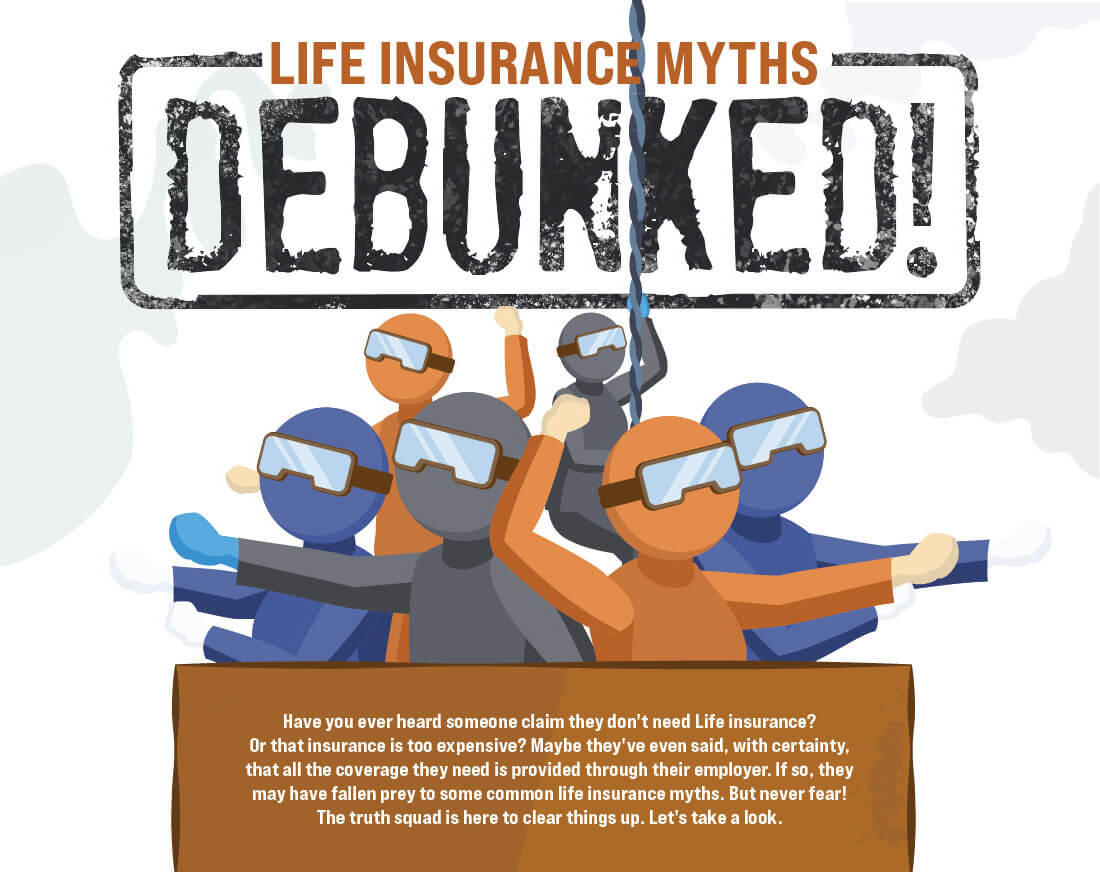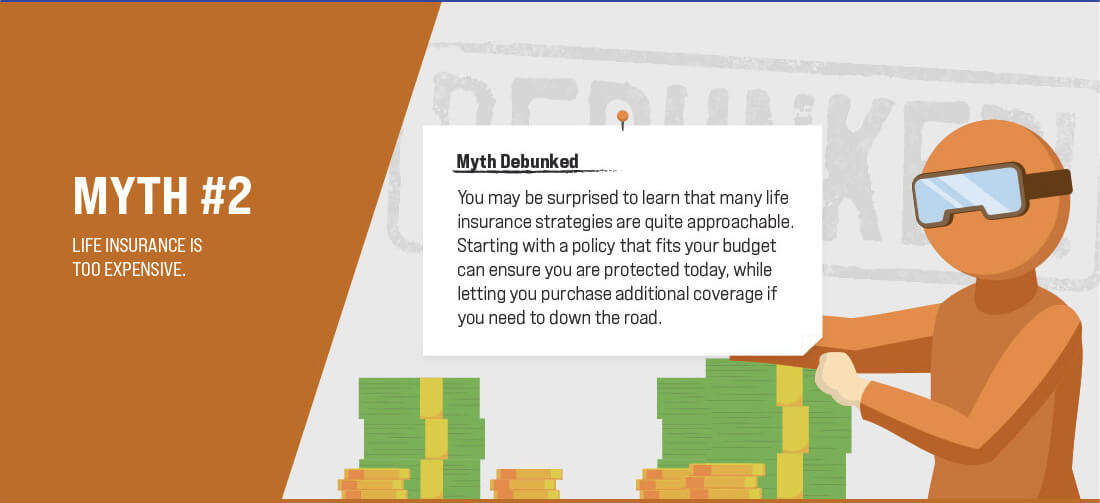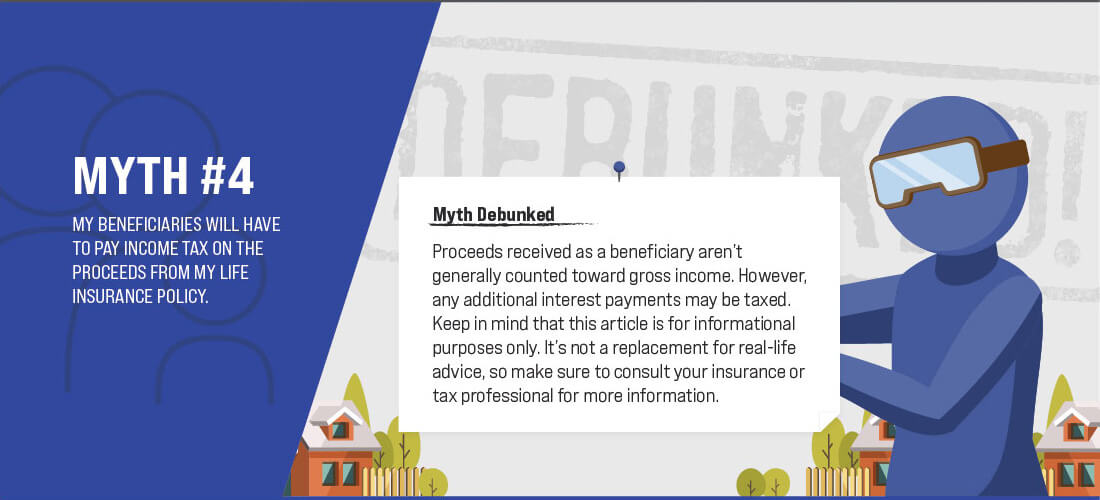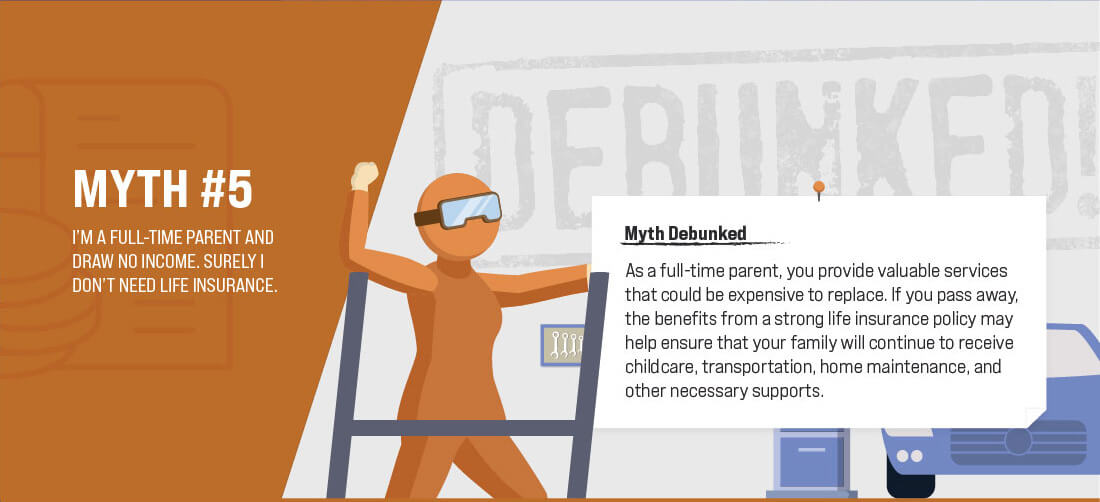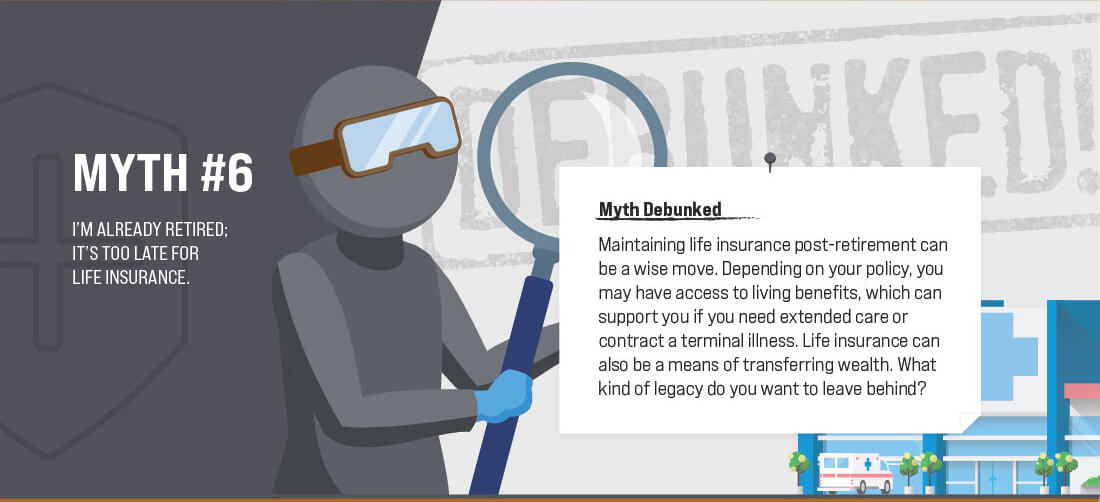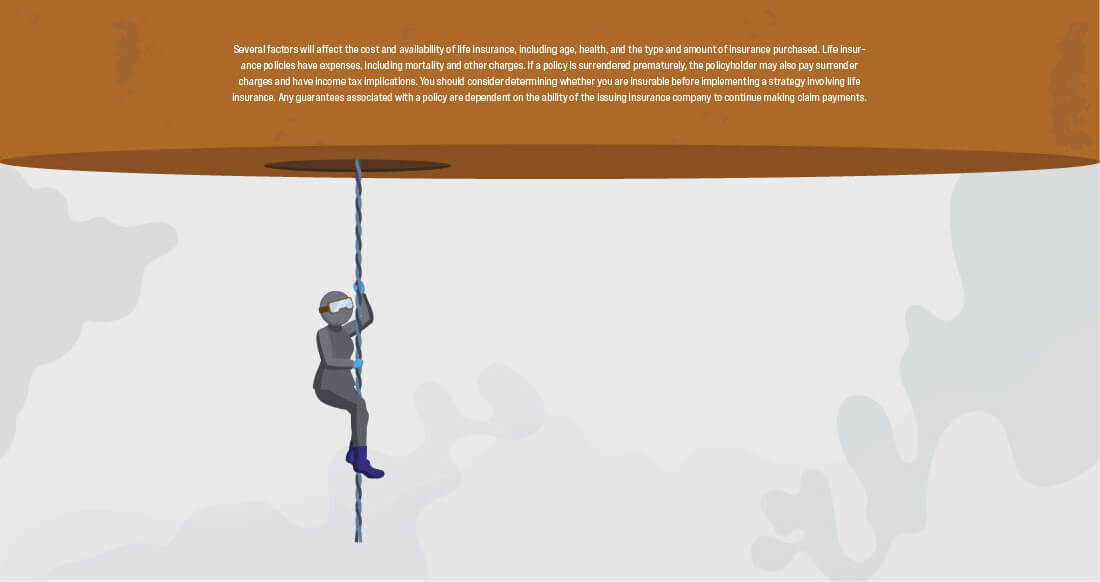 Related Content
Estate strategies for millennials may sound like less of a concern than retirement, but young adults should prepare now.
Whatever your relationship with your car, it may eventually come time for a new one. Familiarize yourself with your options.
Successful sector investing is dependent upon an accurate analysis about when to rotate in and out.