Bull & Bear Markets: A Timeline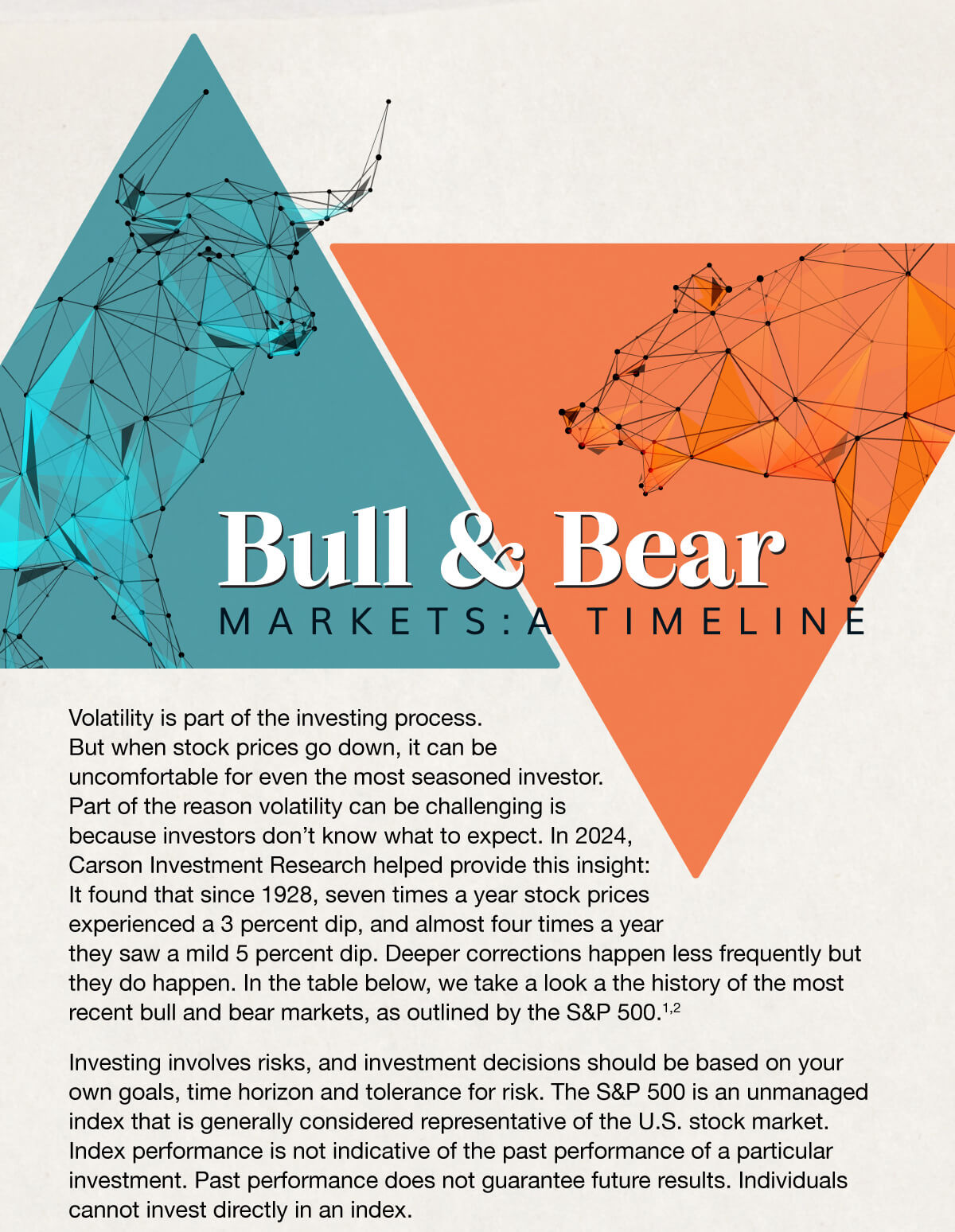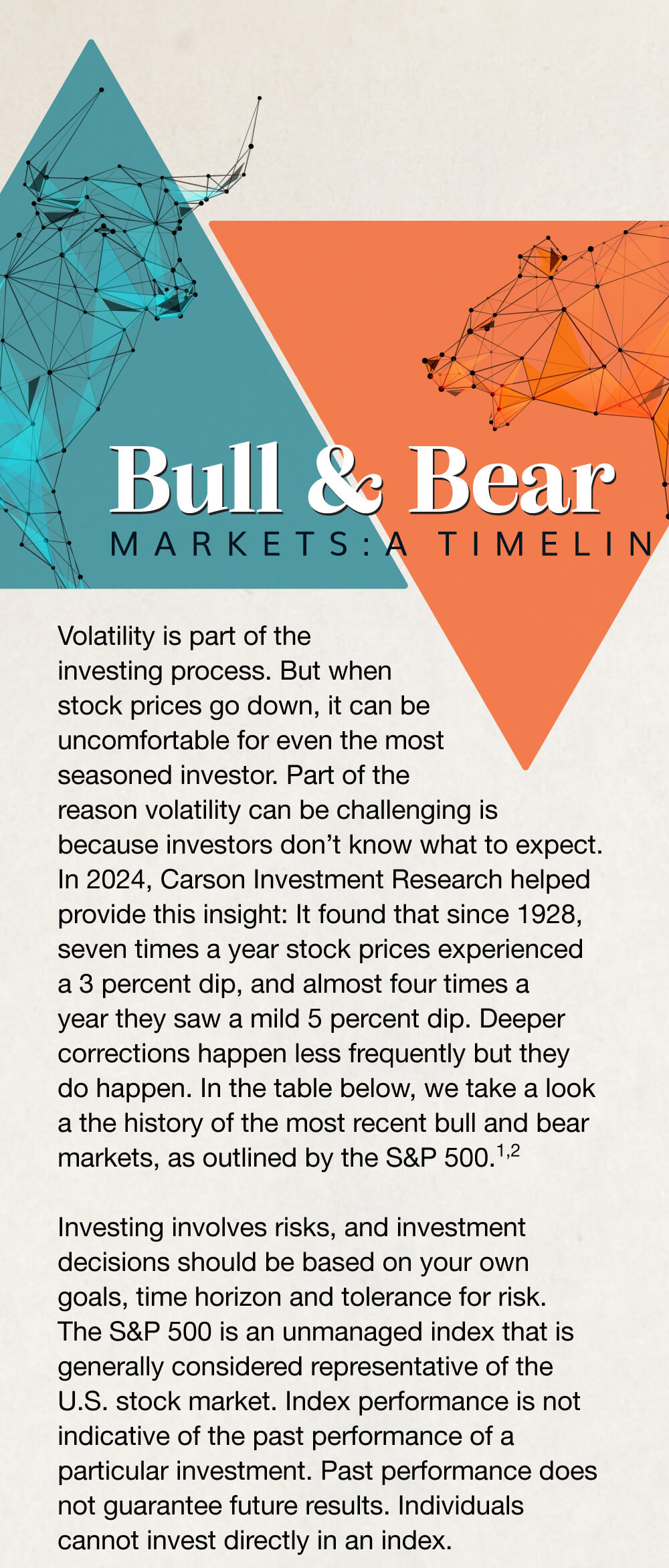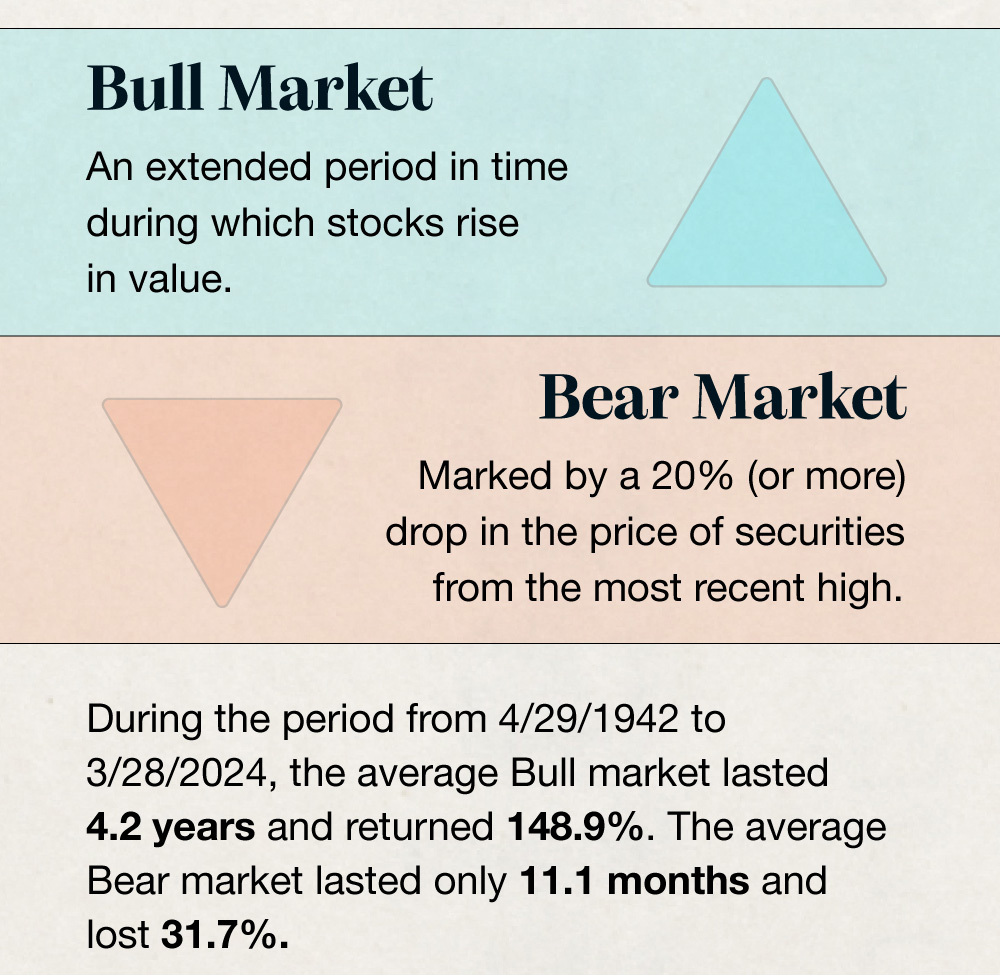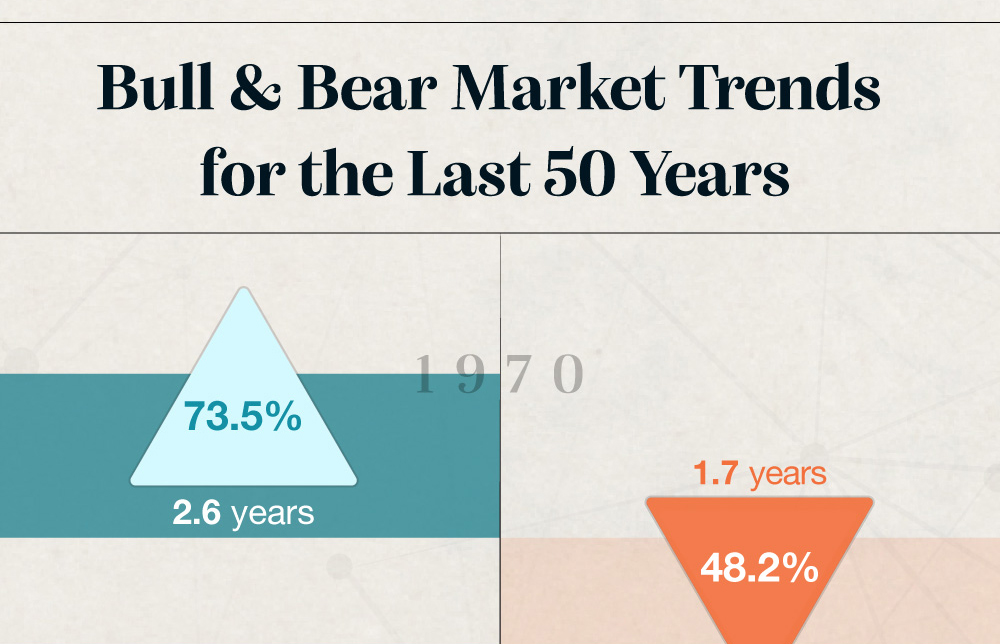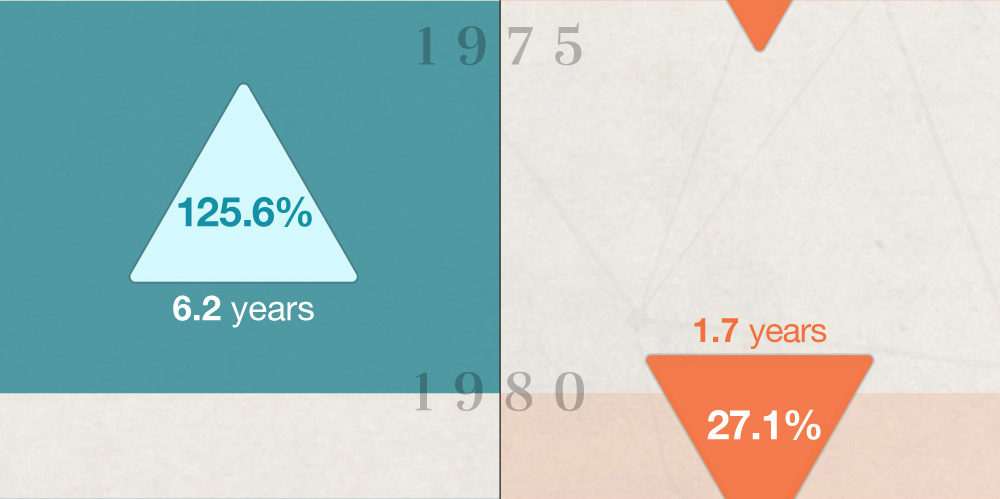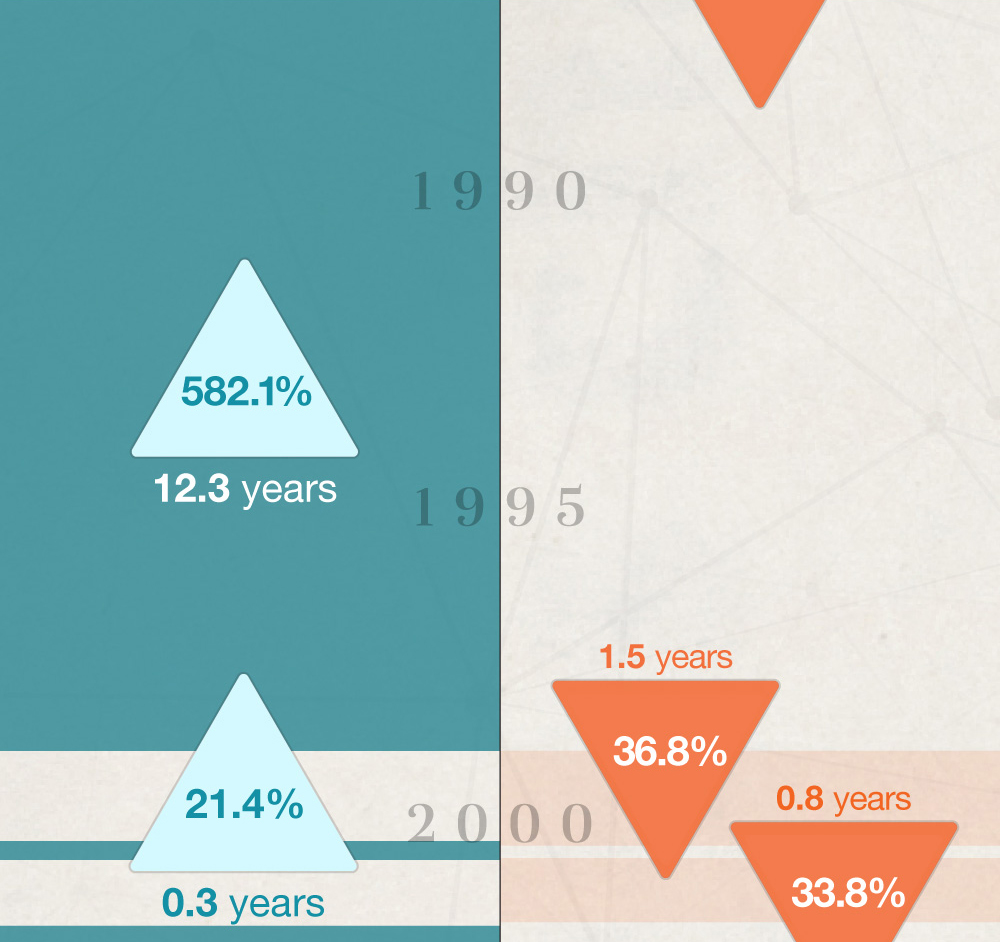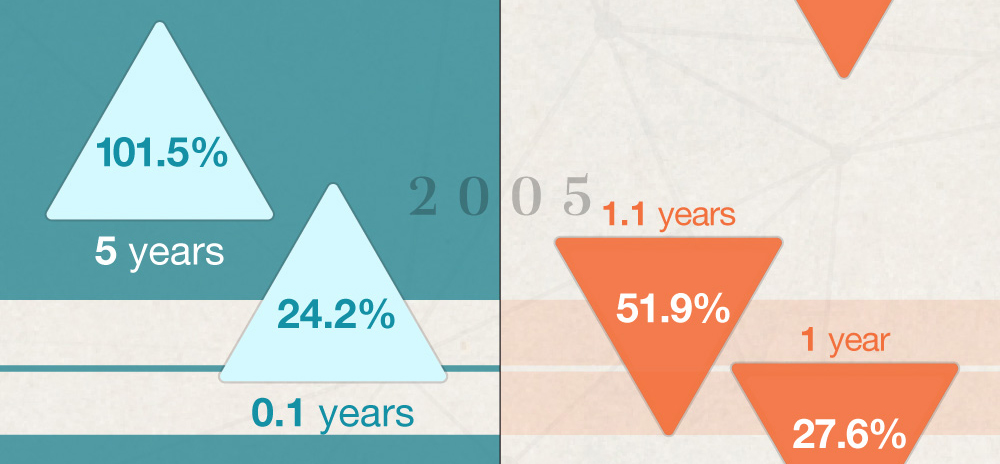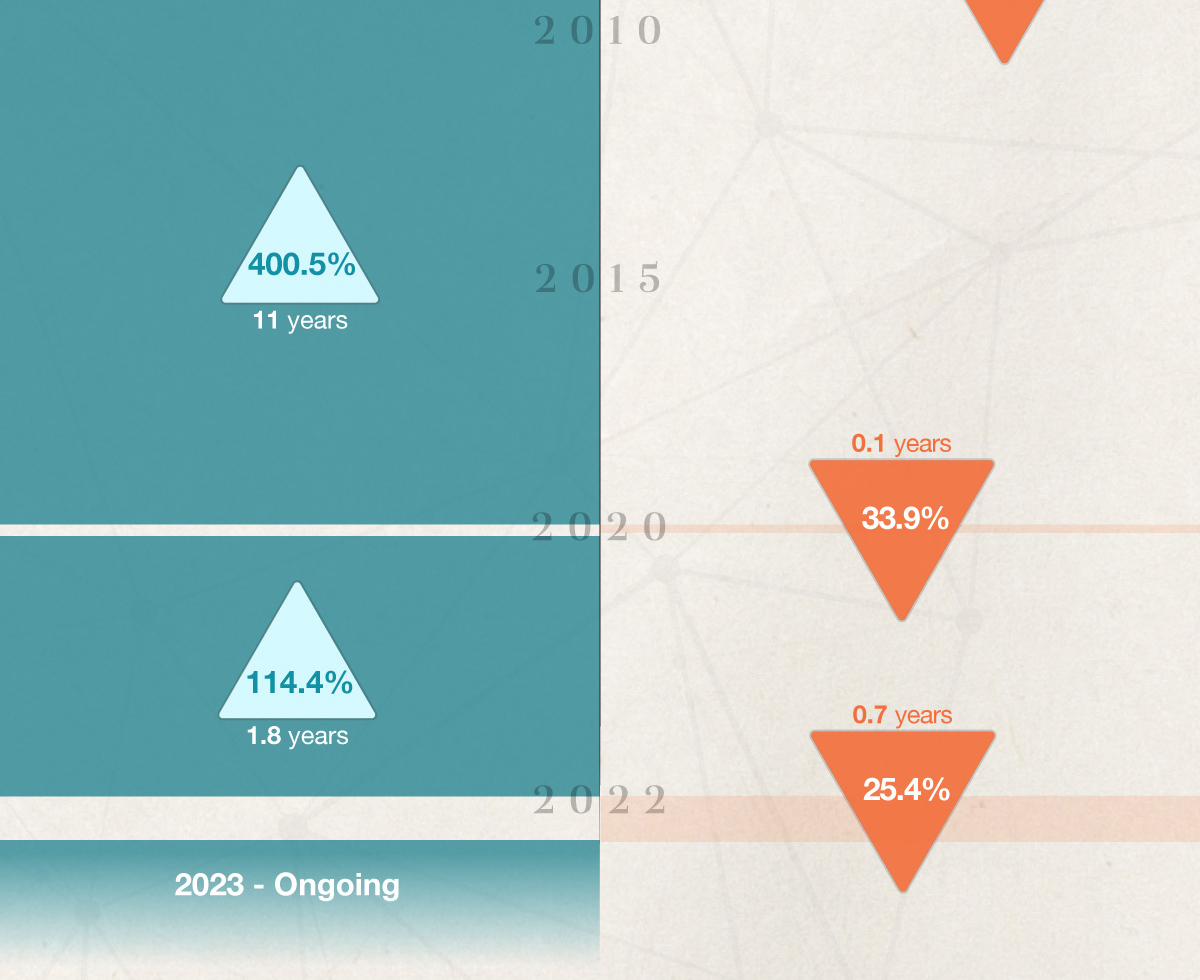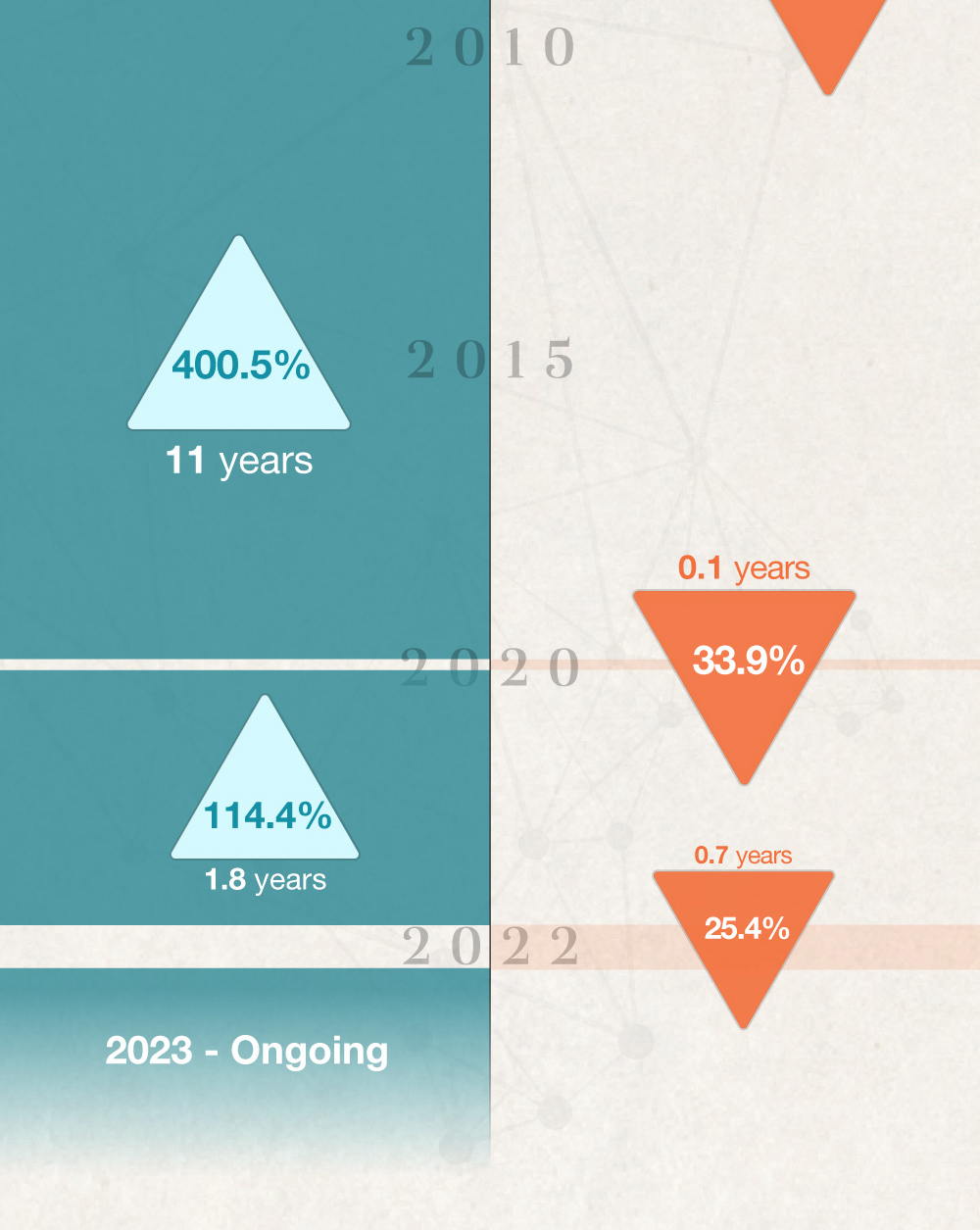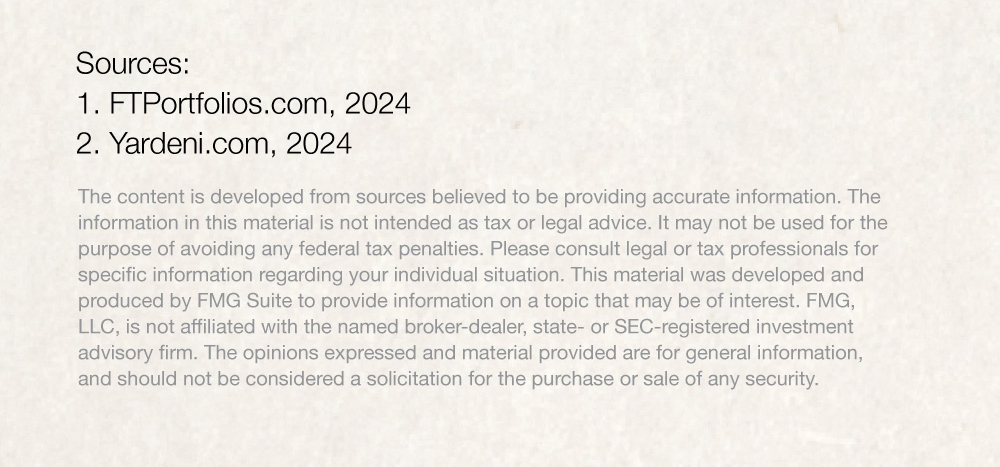 Related Content
Many pre-retirees can become focused on the "ideal" retirement, but turning that dream into a reality can be tricky. This content piece was written to help clients manage their expectations while maintaining optimism for the future.
Not only can D&O insurance provide financial protection, but it can help improve an organization's decision-making.
Many Americans are operating their personal finances with only the barest minimum of knowledge.