Data Thieves from Outer Space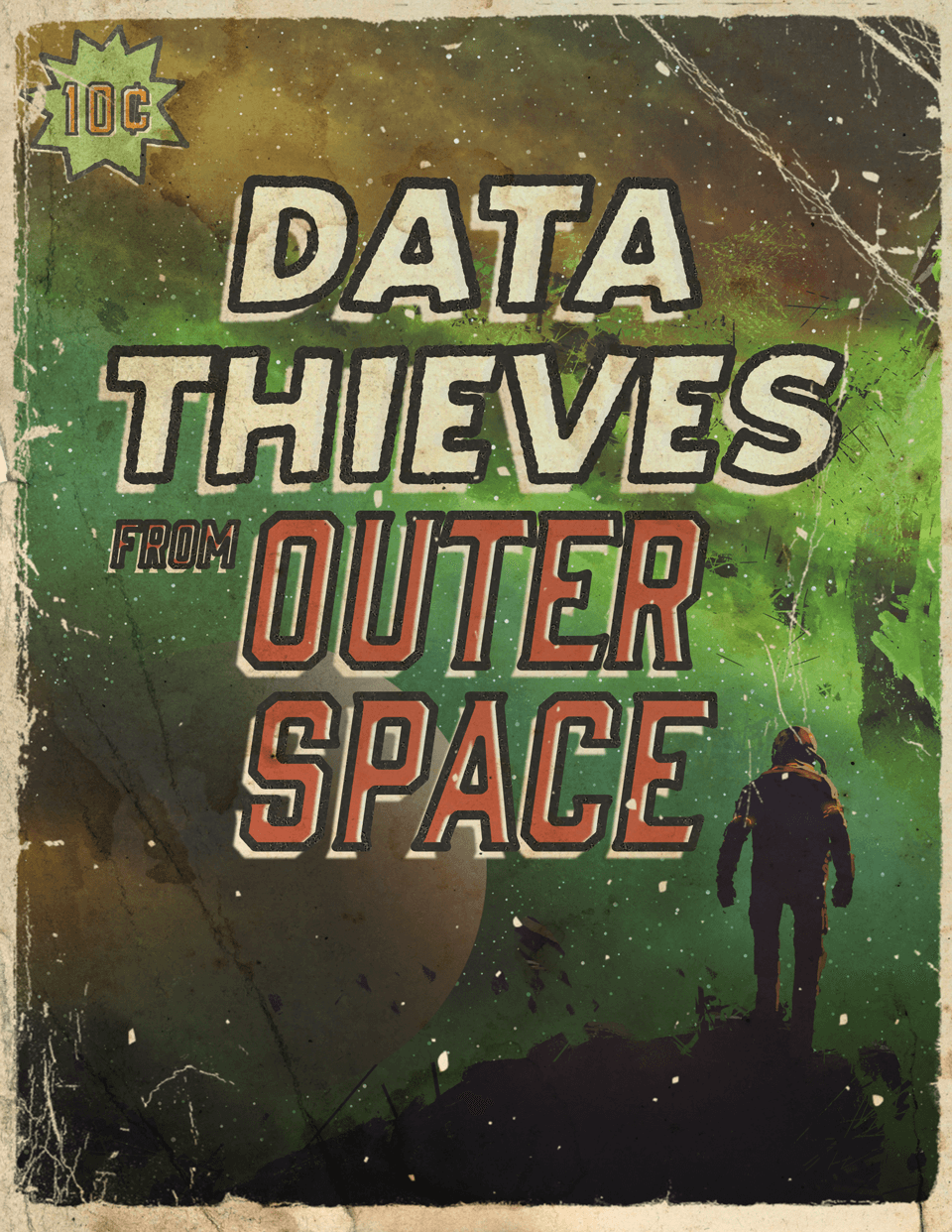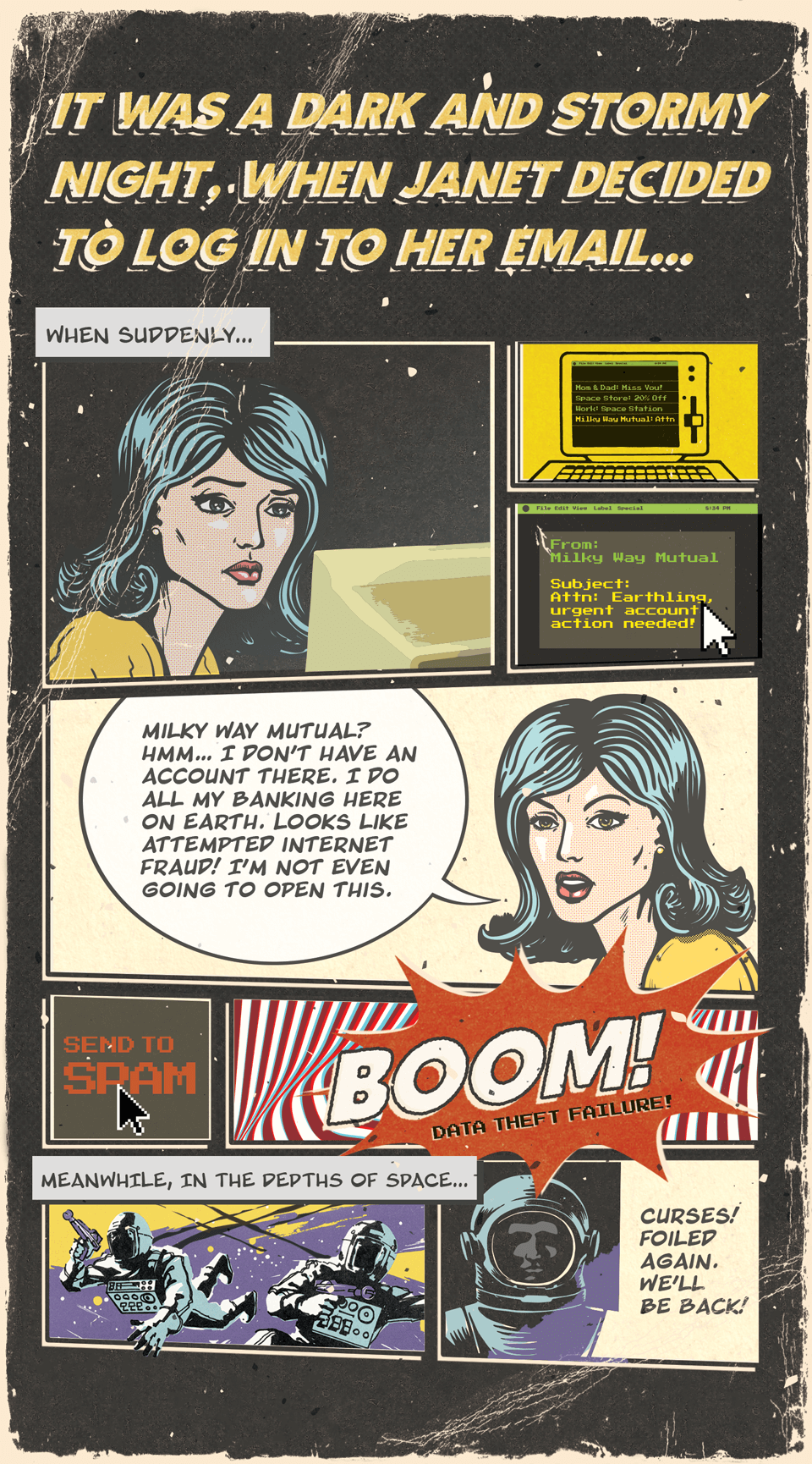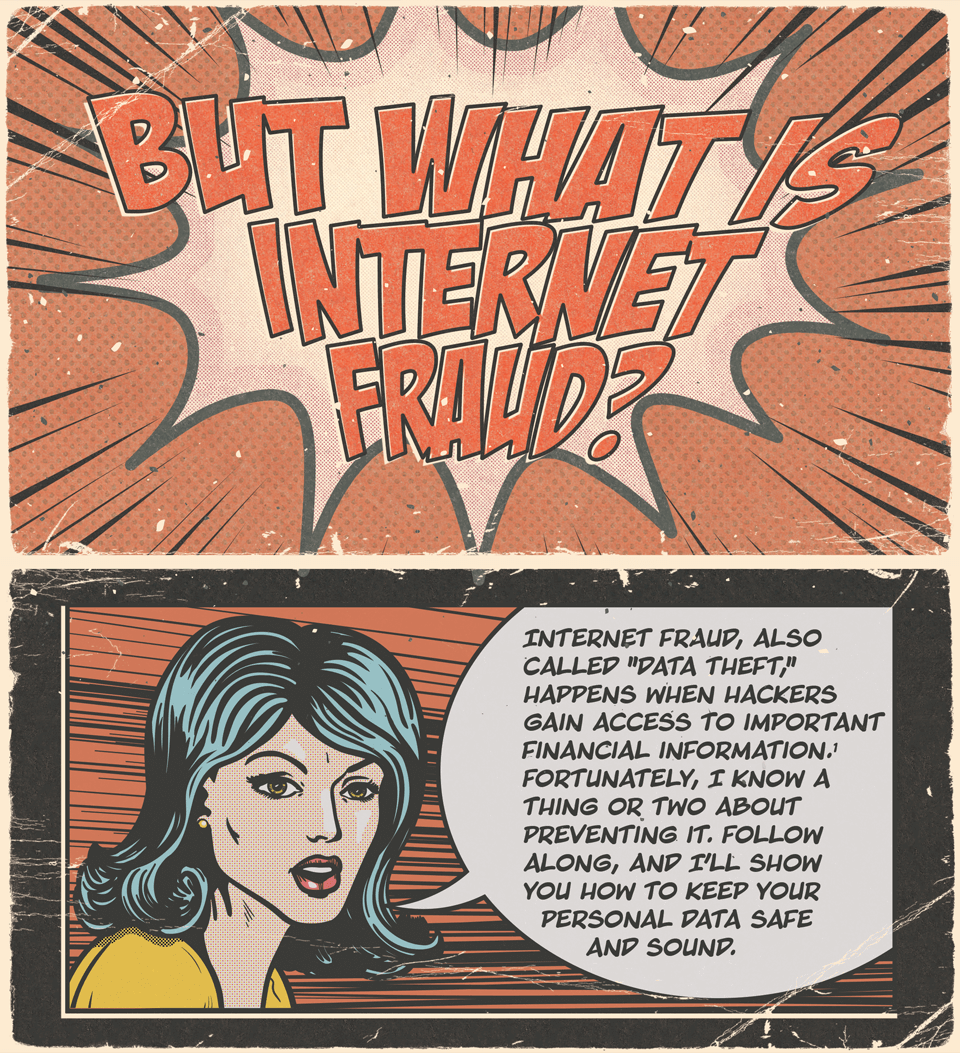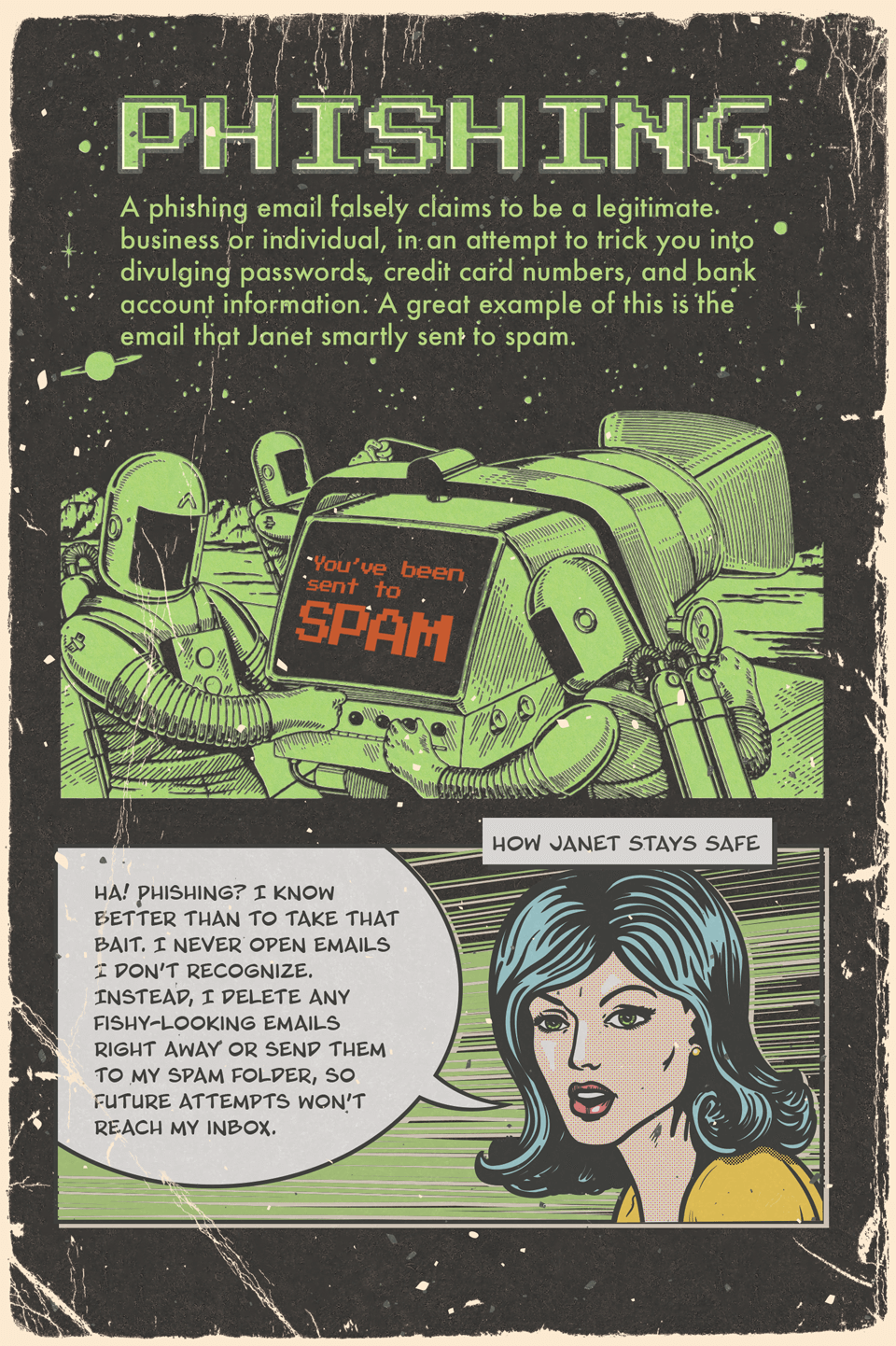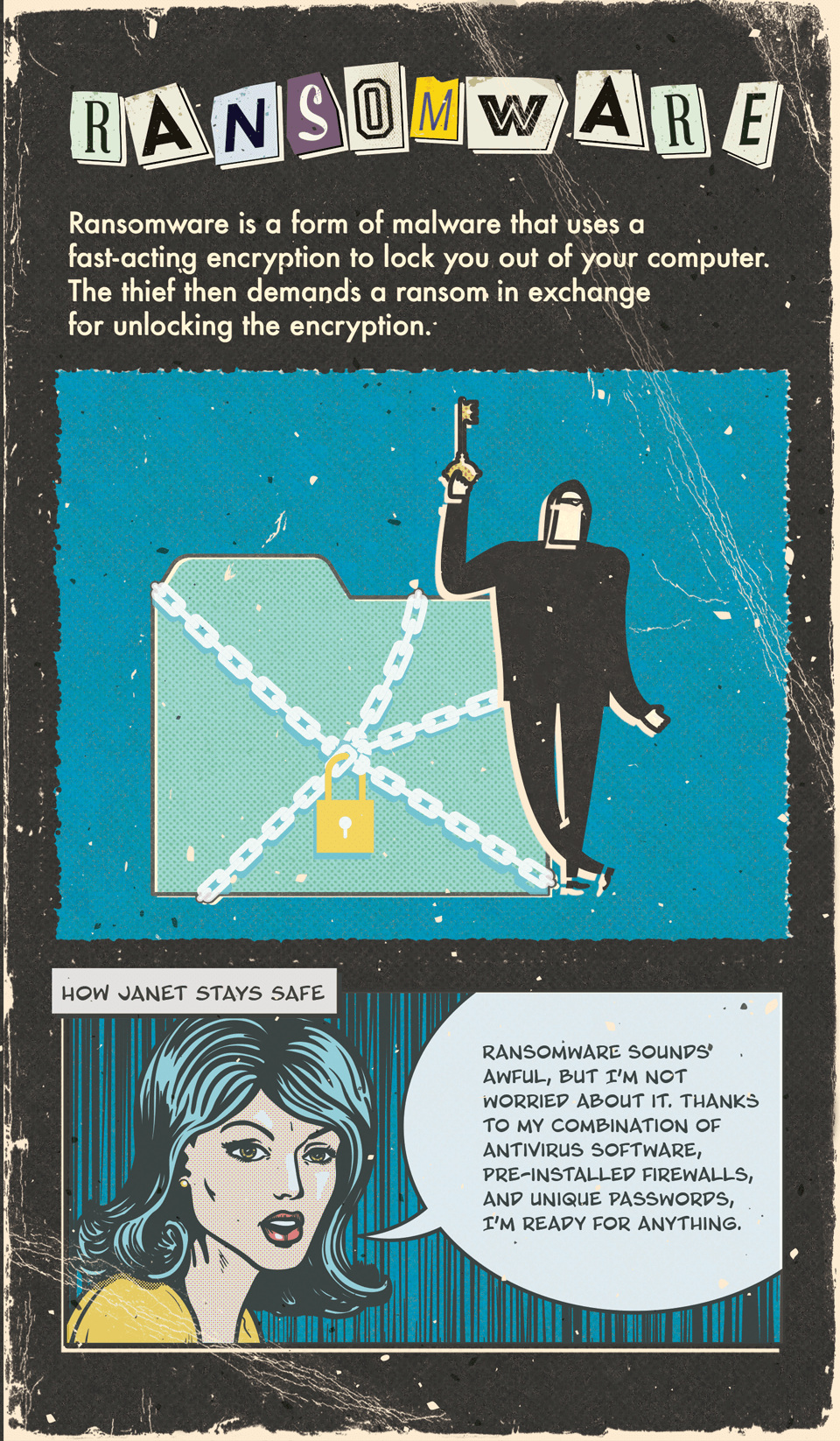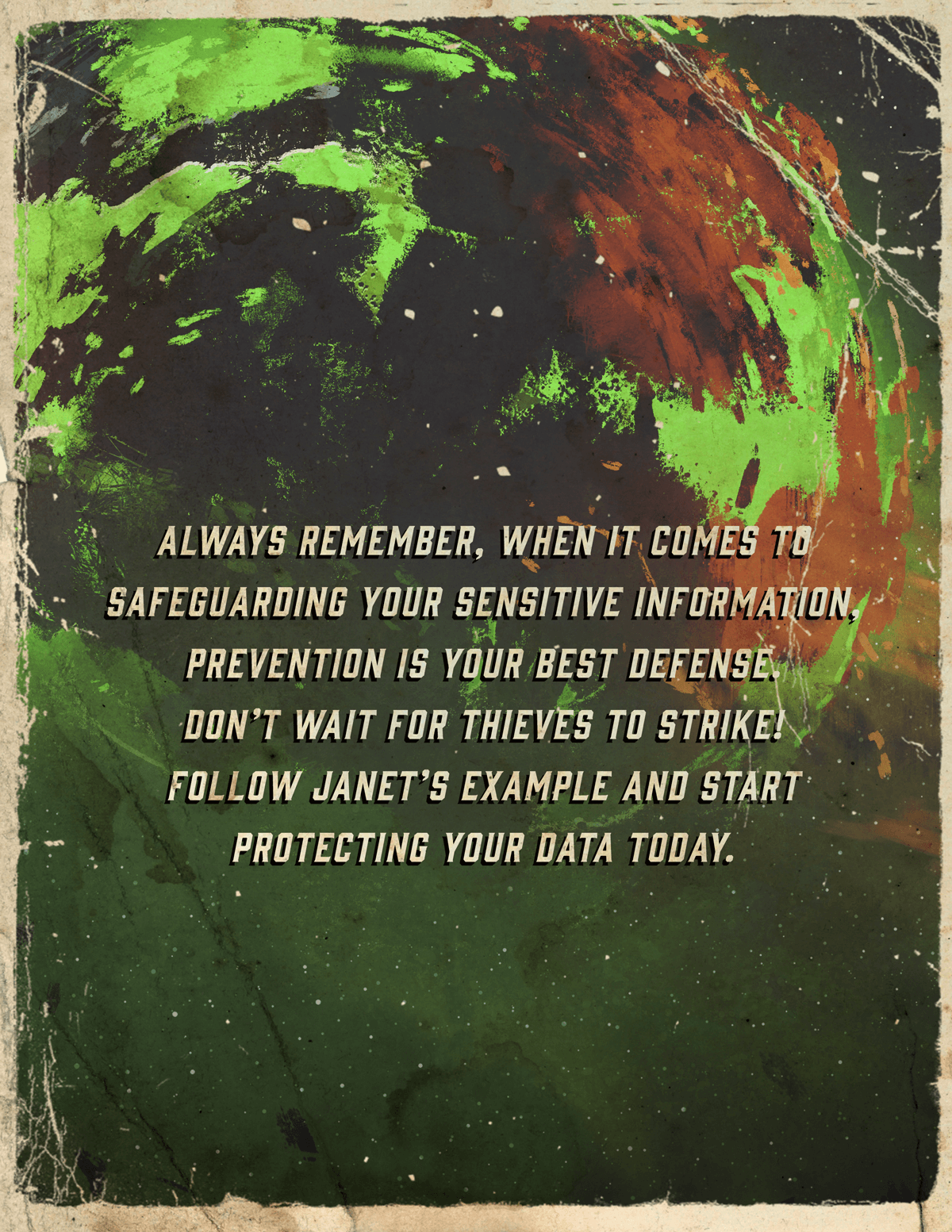 Related Content
An increasing number have been developed to help individuals with their personal finances.
Federal estate taxes have long since been a lucrative source of funding for the federal government.
During difficult economic times, it is even more critical to be smart about where you spend your money. And it is essential to do your homework so...