Understanding the SECURE Act 2.0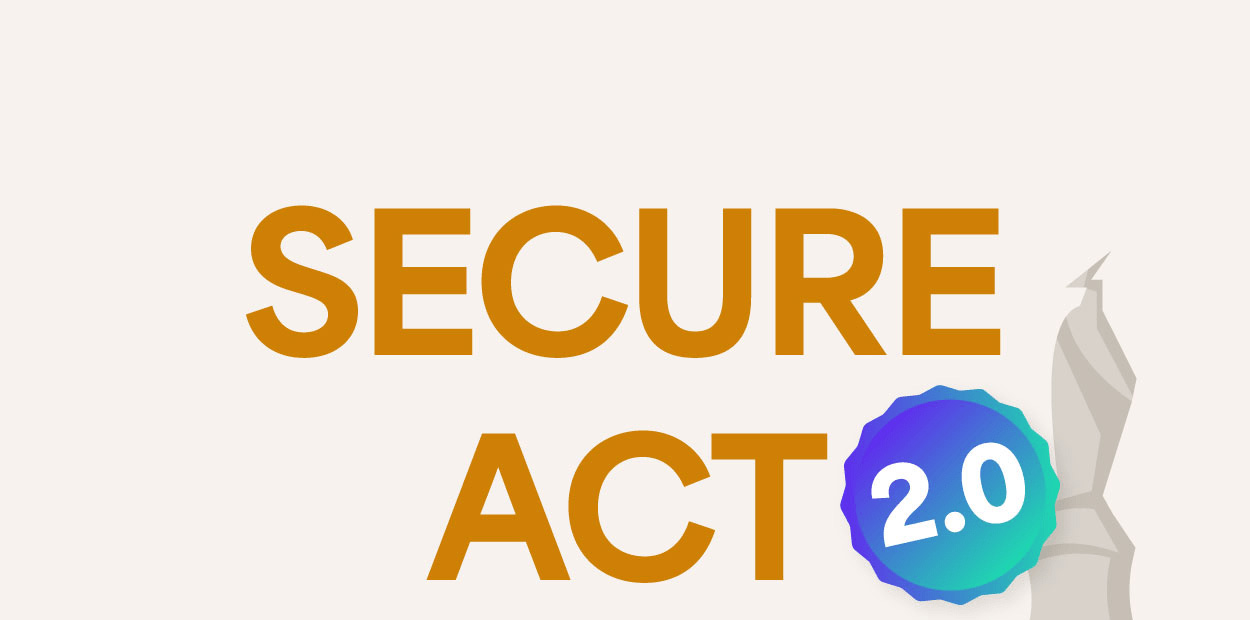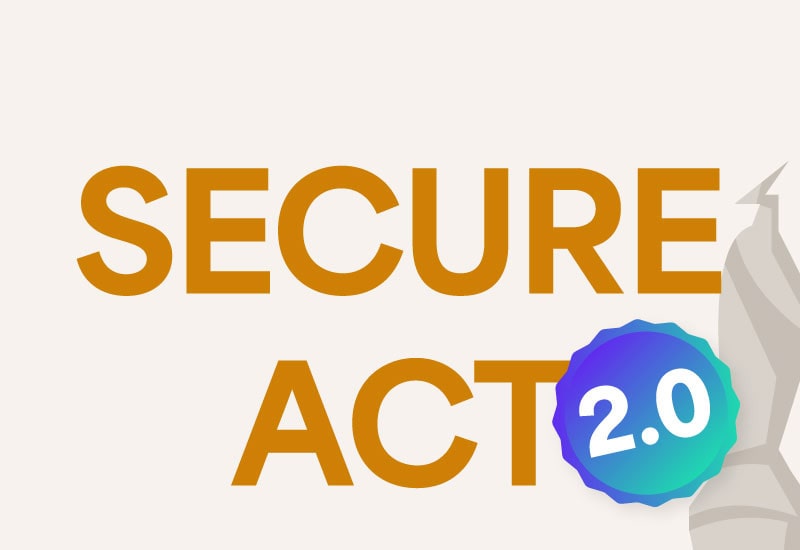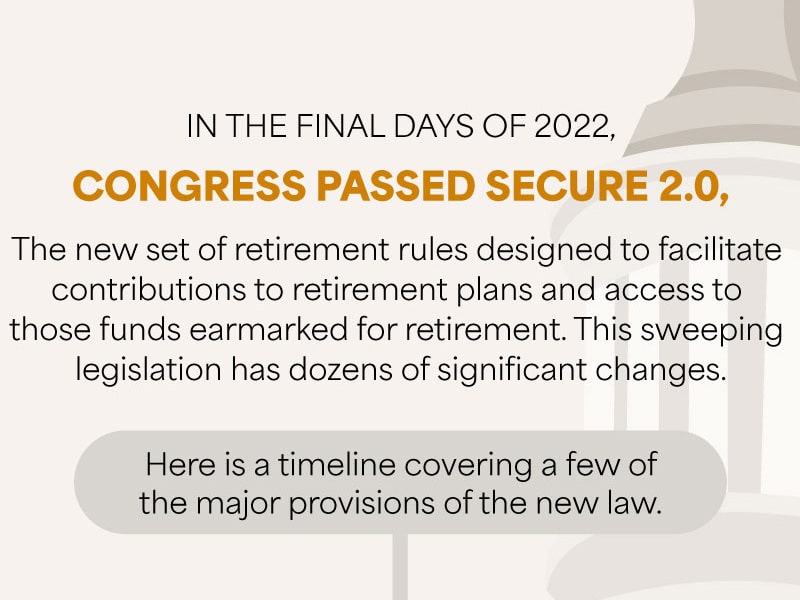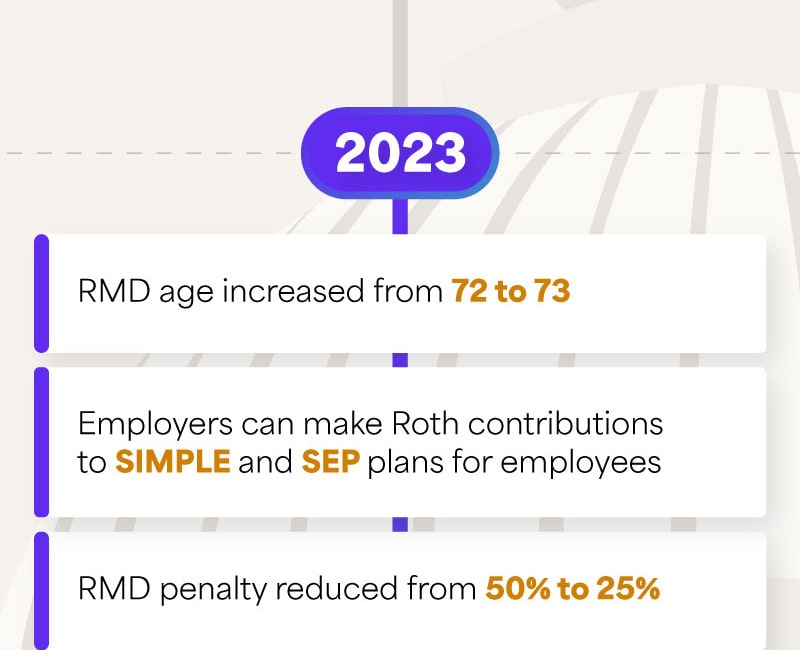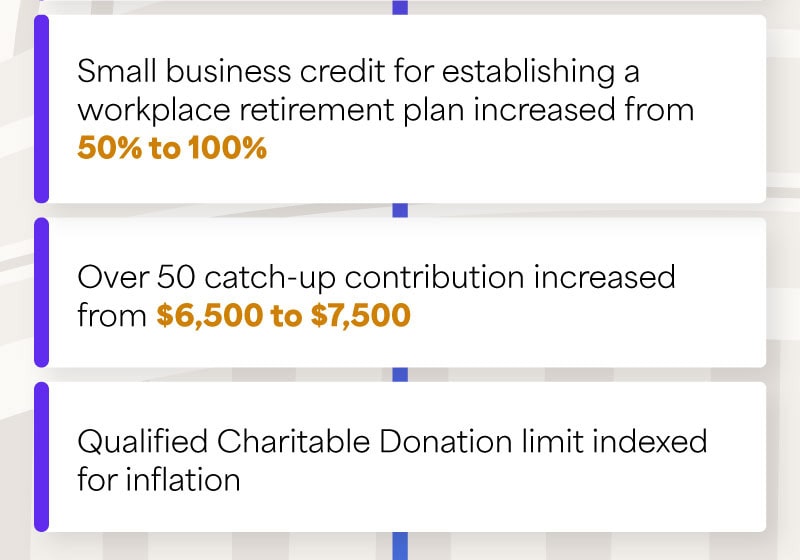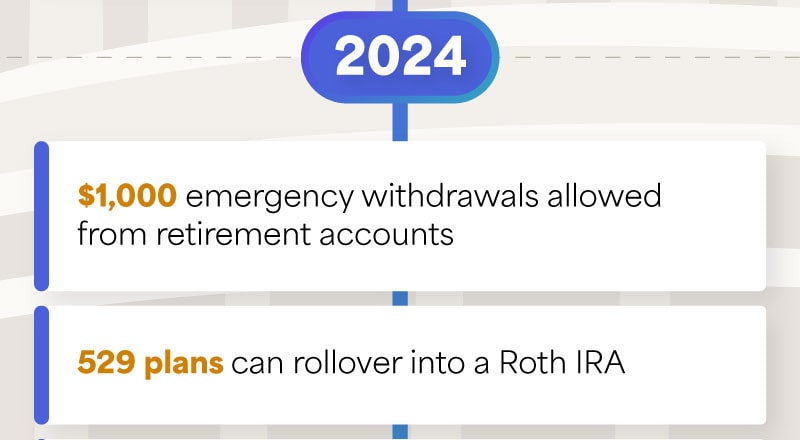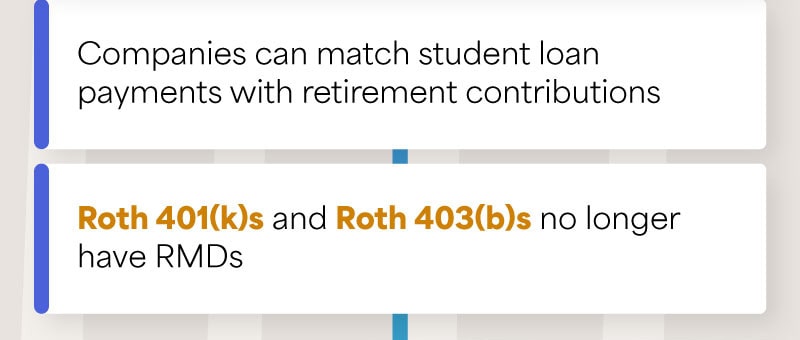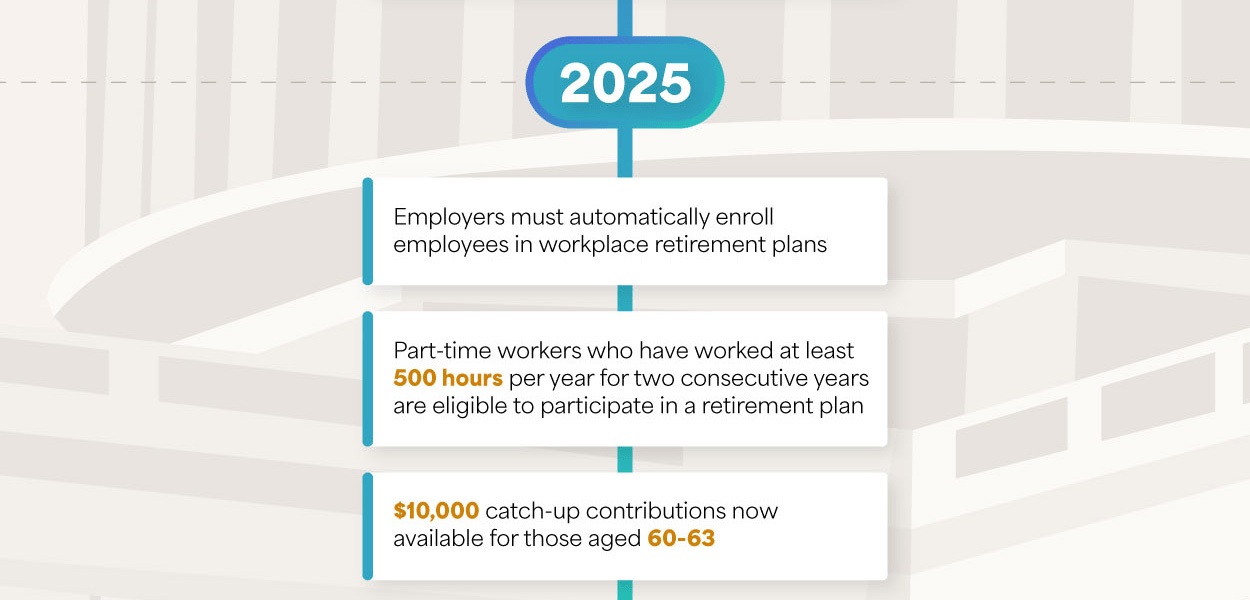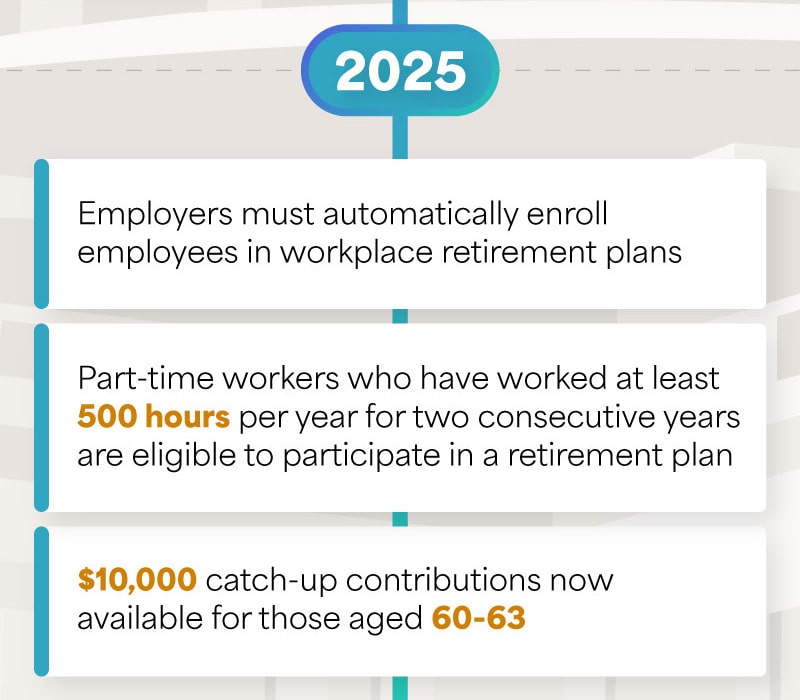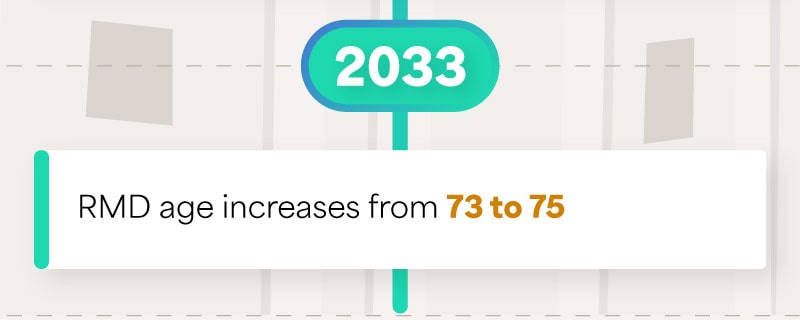 Related Content
Do you know how long it may take for your investments to double in value? The Rule of 72 is a quick way to figure it out.
The wise use of credit is a critical skill. These 10 questions will help you assess your skill level.
One or the other? Perhaps both traditional and Roth IRAs can play a part in your retirement plans.