What's My 2023 Tax Bracket?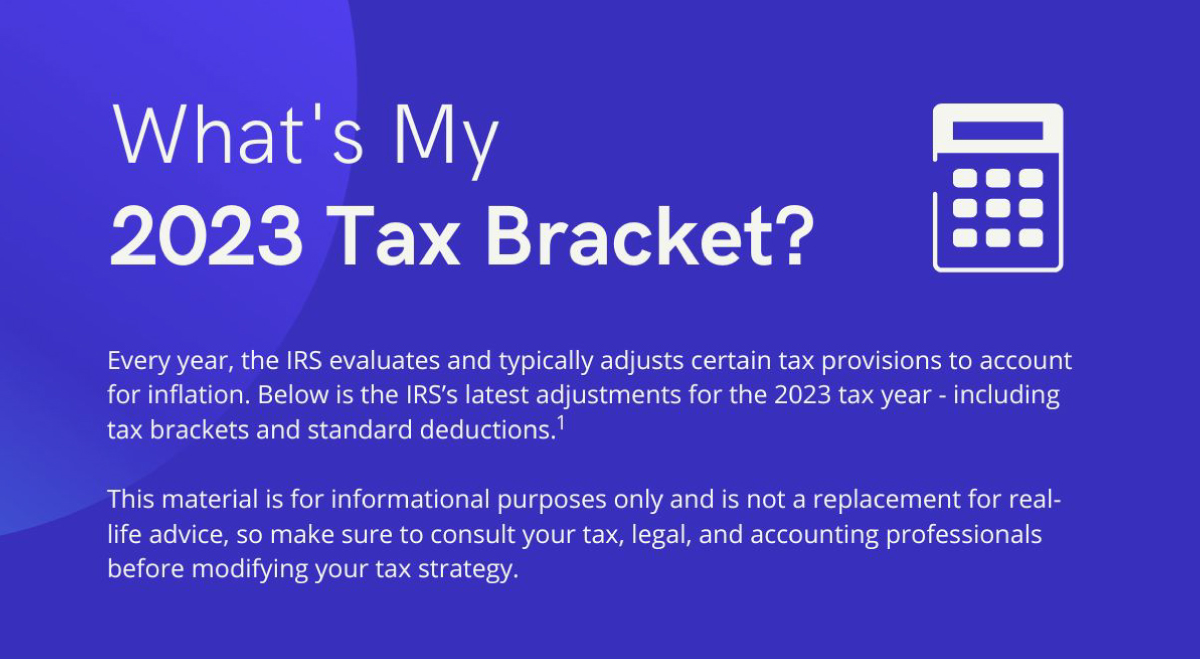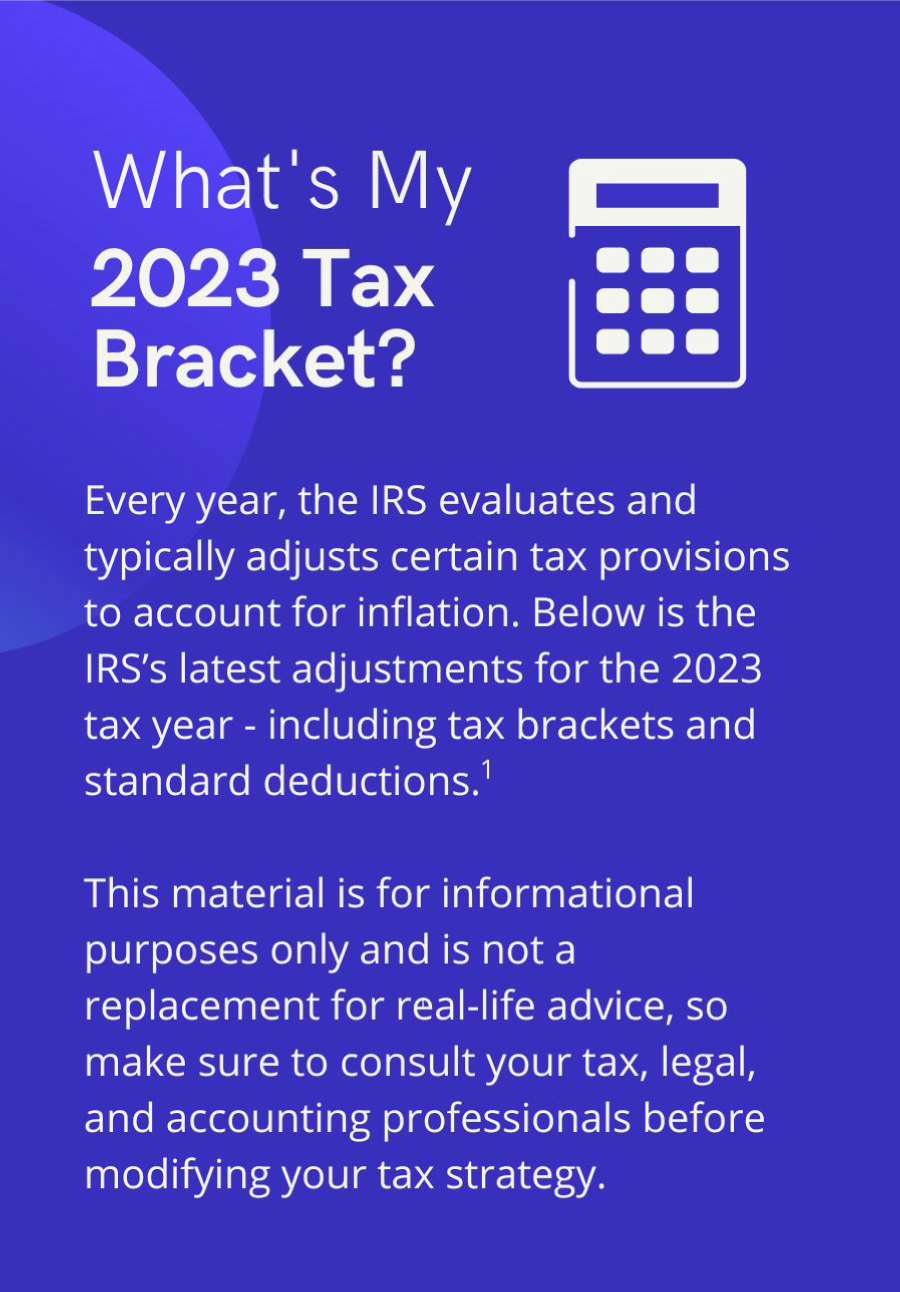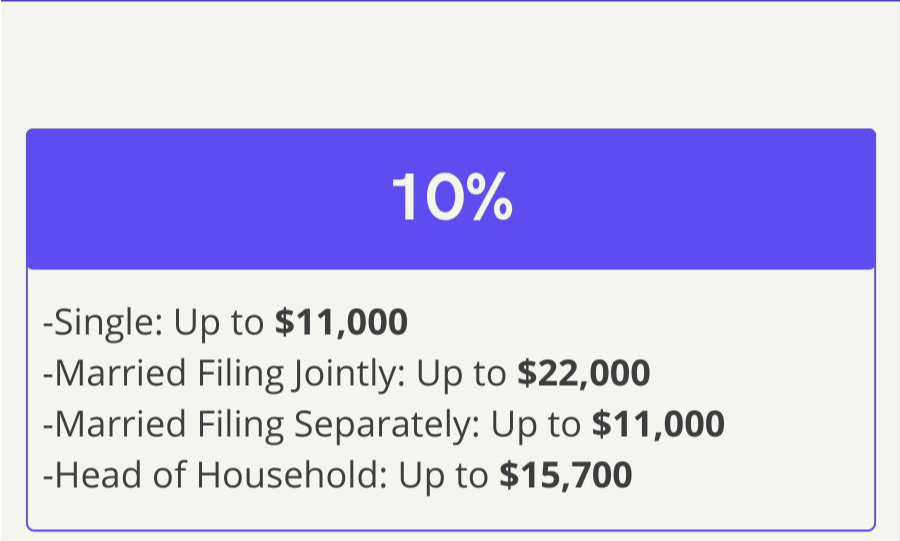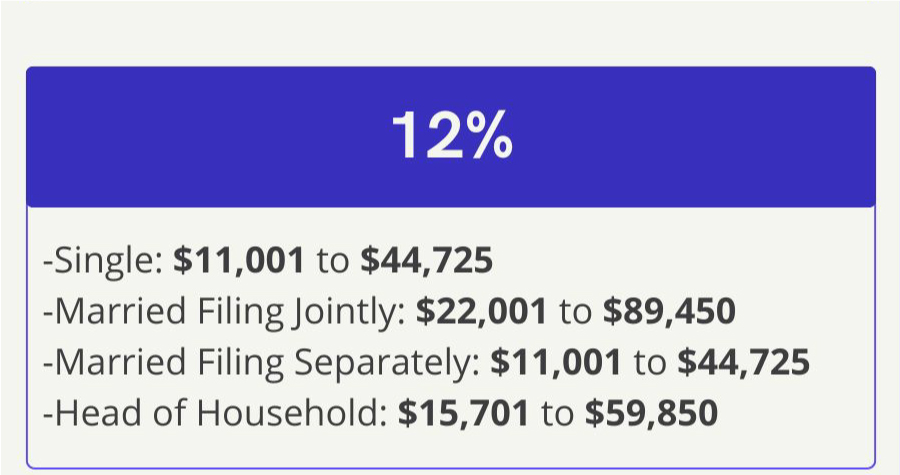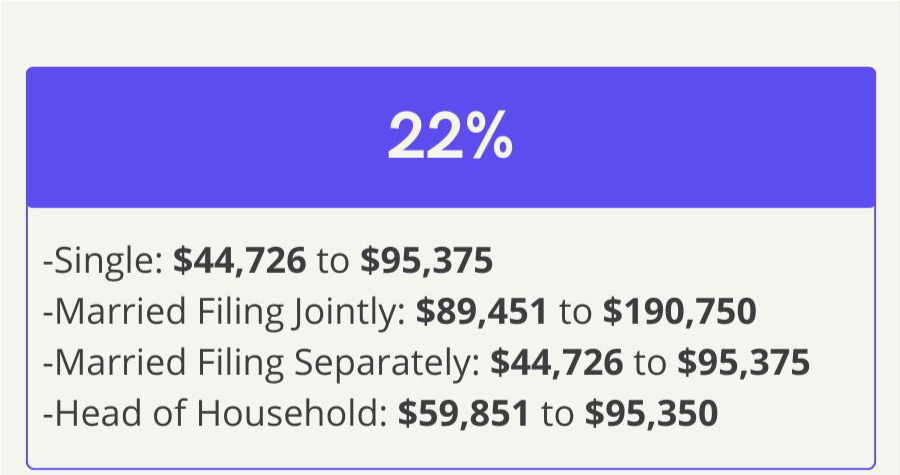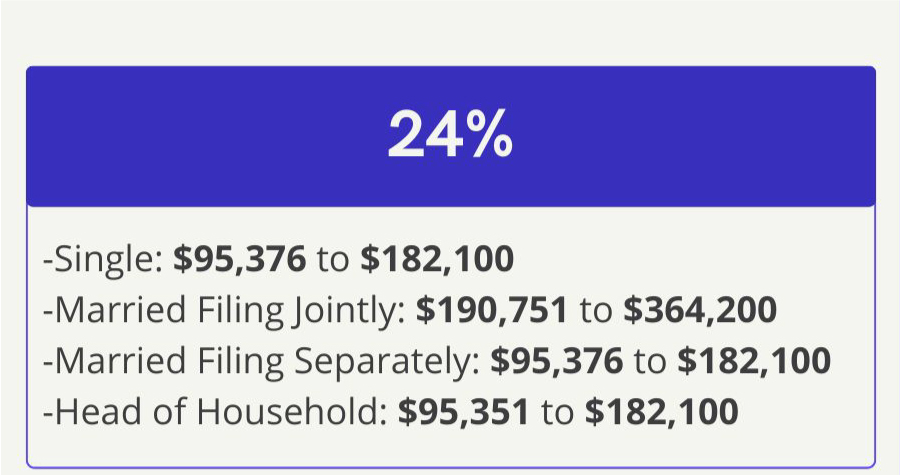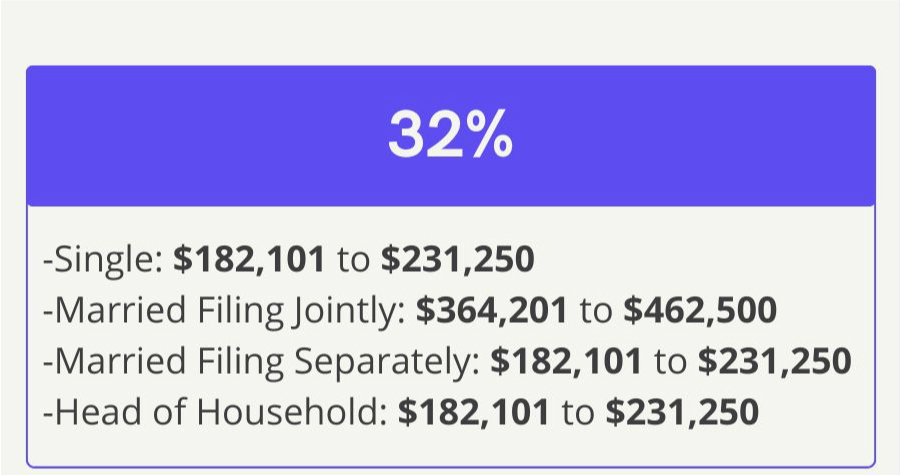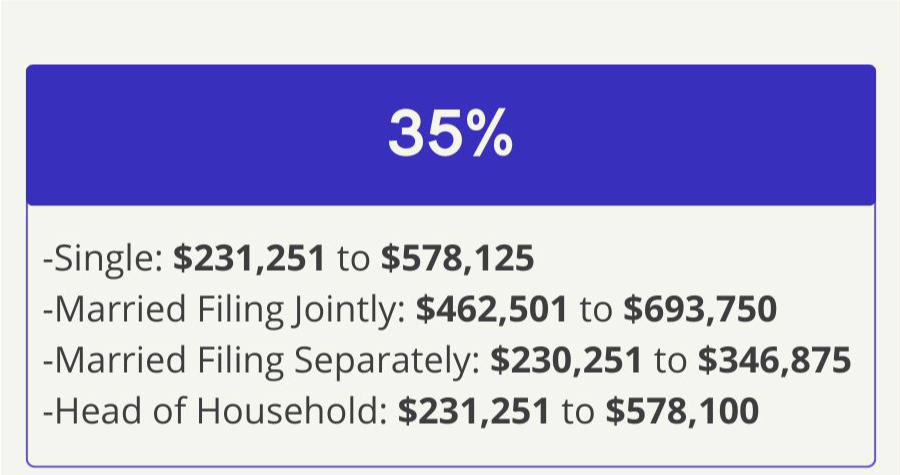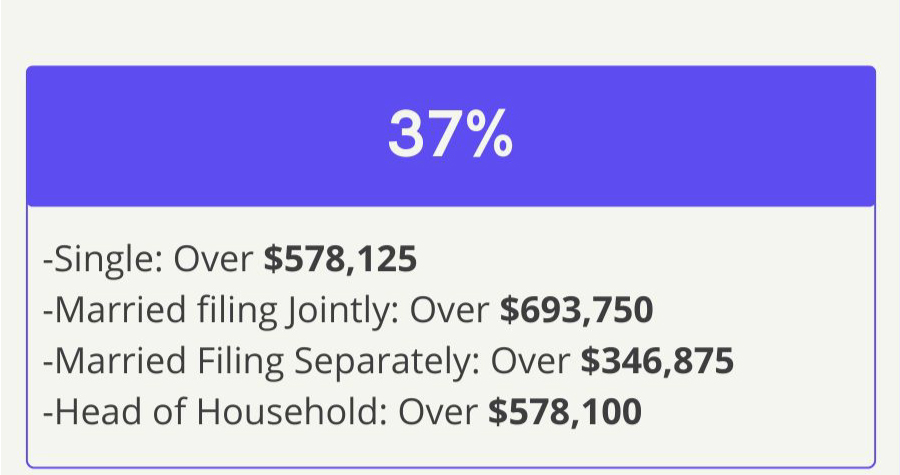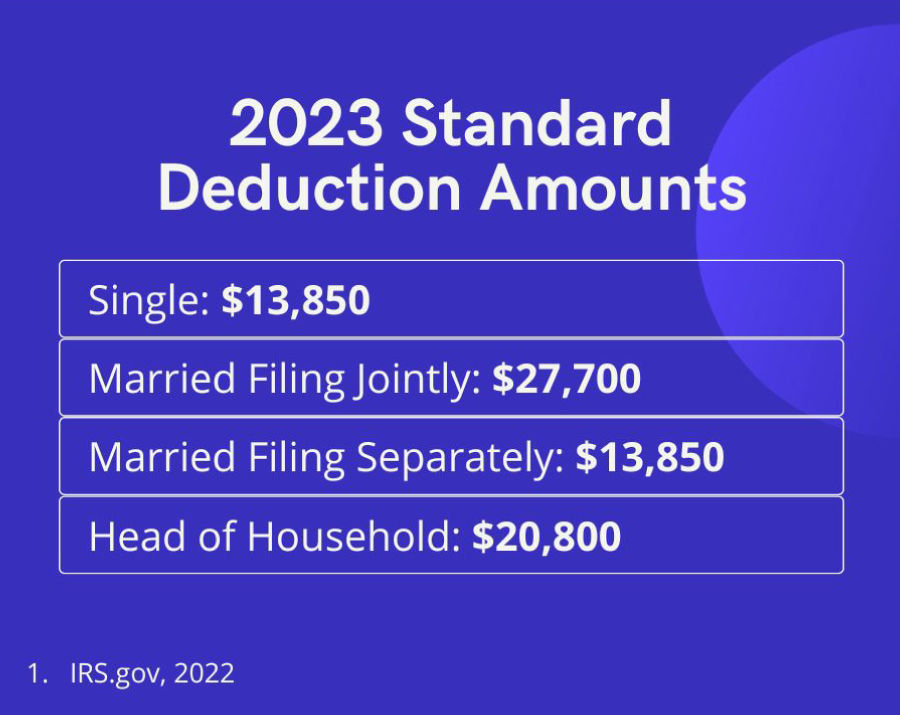 Related Content
More and more companies are choosing to donate to charities through volunteering their time, resources, or both.
There are numerous ways to supplement your Medicare insurance coverage. This article helps you explore your options.
Choosing to bear the financial burden of an adverse event is called self-insuring. Do you know what that entails?