The Three Keys to a Great Password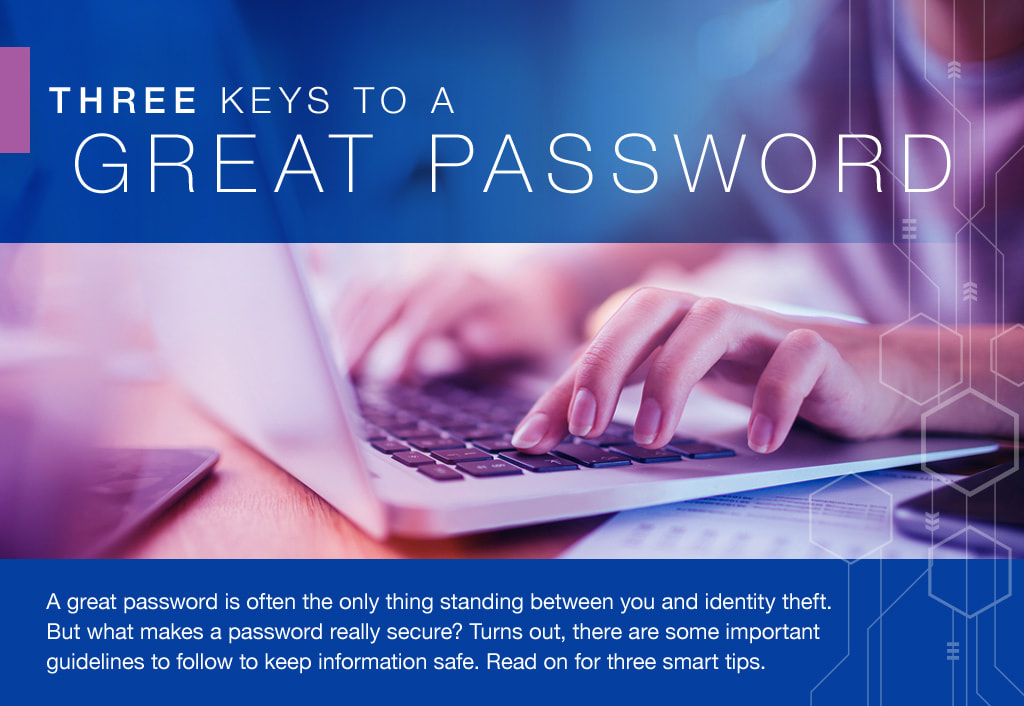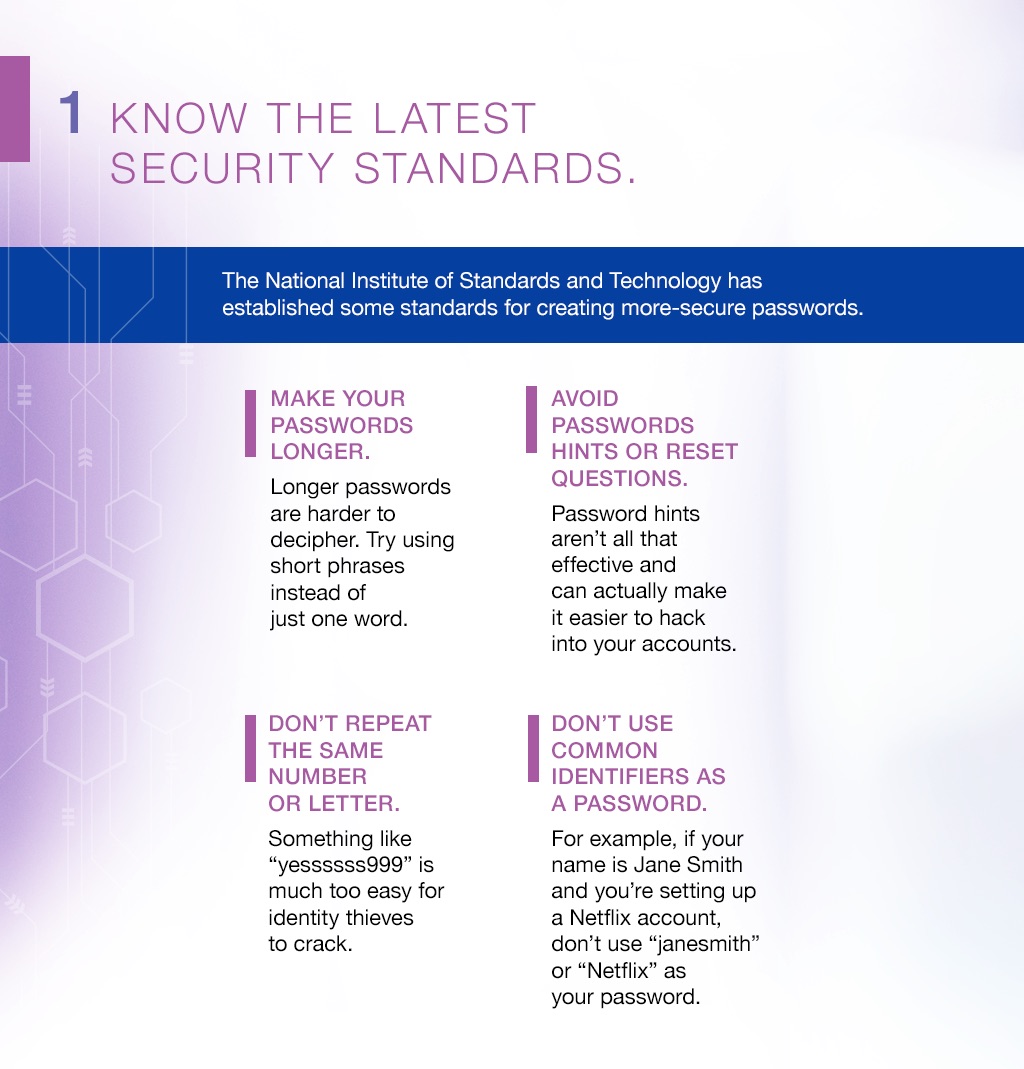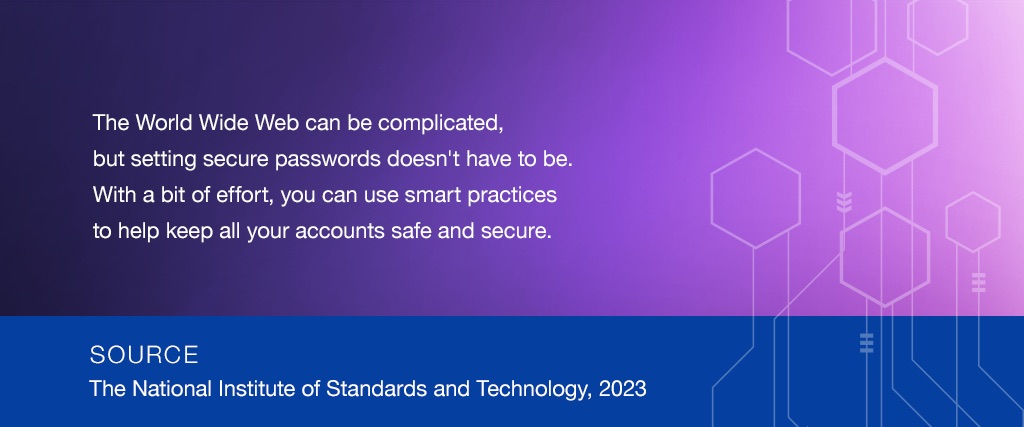 Related Content
This investment account question is vital and answered as early as possible.
For much of our lives, our parents are the ones who have to bring up uncomfortable topics. (Just think back — and squirm — to their birds and bees talk. Awkward, right?) But once we become adults, sometimes it's our turn to start sensitive conversations.
What can the rest of us learn from millennials' desire to embrace all of life in the moment?